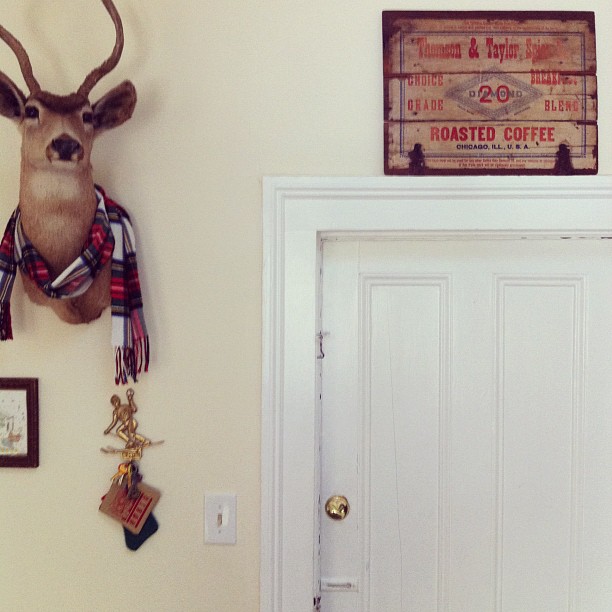 05.24.2012
I hate it but I have time to work on this again. It's not good because that means that I am not working on paying […]
09.23.2010
Moved to SF, here:
Haven't had time to work on this blog, but I will soon…
02.20.2010
A friend found posted episode one on Google Reader and said the rest can be found at Vimeo as well. So I just collected them […]
02.3.2010
So I took a little time off in the middle of projects for a little side project for fun! Inspired from HERE, I made my […]
01.26.2010
This is what Ugmo does when he eats. He goes to his bowl, grabs food in his mouth, brings it away from the bowl, spits […]
11.24.2009
Just chillin' with the dogs. I feel like I should have a bottle of Corona with me here.Ugmo, who's supposed to be a boston terrier, […]
09.22.2009
My mom could not wait a few more days to put this badboy up.
07.30.2009
Pics taken from my phone.